Personalize our catalogs and flyers with your logo, contact information and more. Add them to your website, emails, marketing materials, proposals or post them to your social media sites. Please read our Community Guidelines and do not use logos and copyrighted material that do not belong to you.
Flyers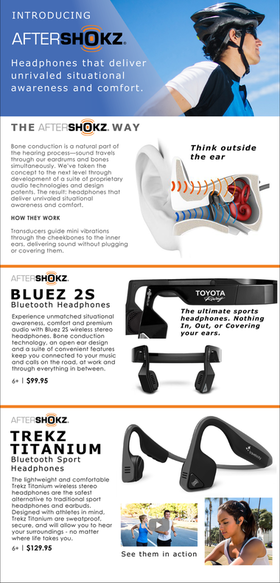 Aftershokz
Headphones that deliver unrivaled situational awareness and comfort.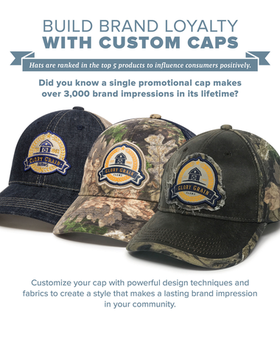 Agriculture Industry Business Development Kit Flyer
Use this flyer to help customers understand the value of custom branded headwear.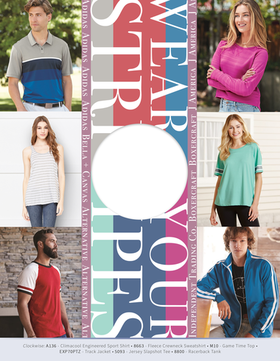 All About STRIPES!
Show everyone you've got MORE STRIPES than they can handle!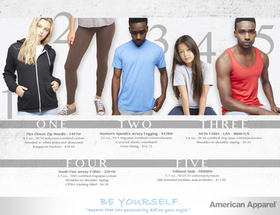 AMERICAN APPAREL is HERE!
Let you customers know you have the styles they've seen in retail stores worldwide.