Personalize our catalogs and flyers with your logo, contact information and more. Add them to your website, emails, marketing materials, proposals or post them to your social media sites. Please read our Community Guidelines and do not use logos and copyrighted material that do not belong to you.
Flyers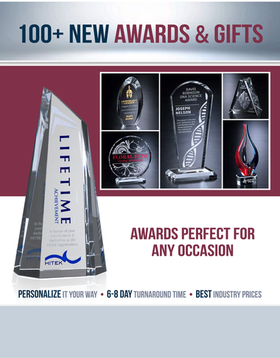 2018 New Awards and Gifts
We have over 100 new awards and gifts for 2018!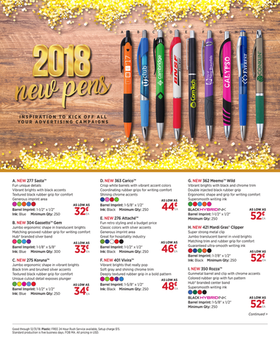 2 Pages
2018 New Pens
18 new plastic, metal and stylus pens for 2018. Inspiration to kick off all your advertising campaigns.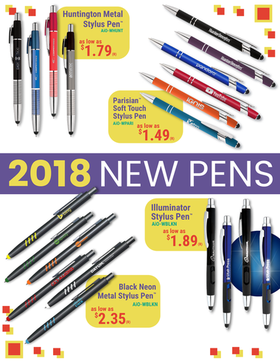 2018 New Pens
Check out our New Pens! These Stylus pens comes in Cool Neon Colors, Soft Grip Barrels and even with a nice metallic finish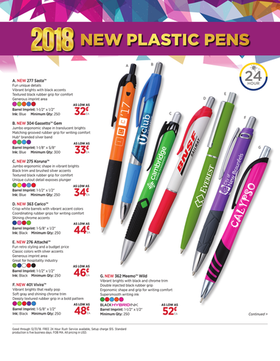 2 Pages
2018 New Plastic Pens
13 new plastic pens for 2018 in a range of styles and prices to suit everyone's brand and budget