Personalize our catalogs and flyers with your logo, contact information and more. Add them to your website, emails, marketing materials, proposals or post them to your social media sites. Please read our Community Guidelines and do not use logos and copyrighted material that do not belong to you.
Flyers
4 Pages
2018 Custom Label Packaging Flyer
The perfect gift for every occasion: custom label glassware packaging allows customers to add a custom design to packaging for etched barware and stemware in sets of 2 and select sets of 4.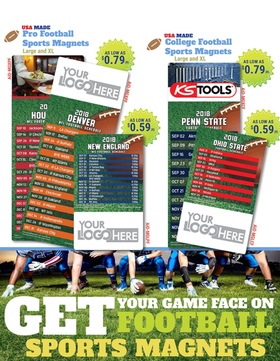 2 Pages
2018 Football Sports Magnets
Check out our NEWEST Sports Magnets! NEW for 2018, The Helmet Shaped Sports Magnet and the Football Shaped Magnet.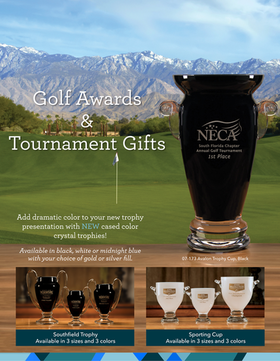 4 Pages
2018 Golf Trophies & Awards
2018 Trophies, Awards & Gifts for Corporate Golf Tournaments and Events!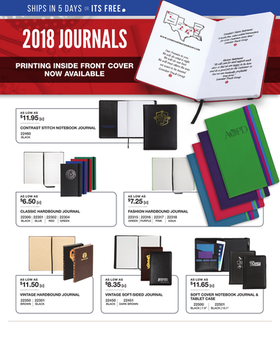 2018 Journals
2018 Journals