Personalize our catalogs and flyers with your logo, contact information and more. Add them to your website, emails, marketing materials, proposals or post them to your social media sites. Please read our Community Guidelines and do not use logos and copyrighted material that do not belong to you.
Flyers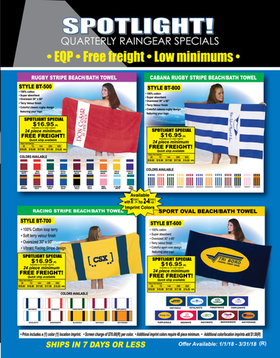 1st Qtr Towel Spotlight specials
EQP on minimum order requirement and Free Freight up to $100 on our top towel styles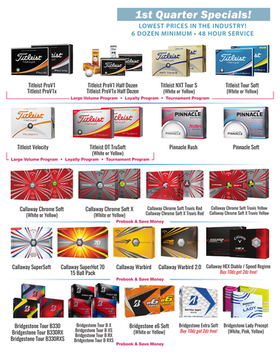 2 Pages
1st Quarter Specials
Our 1st Quarter Specials for 2018. New Titleist Tour Soft. New Bridgestone Tour Series. New TaylorMade Project (S). New Matte Golf Balls.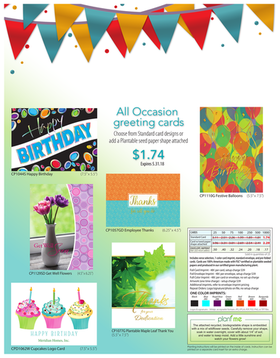 2 Pages
2018 All Occasion greeting cards
Cardplant All Occasion Greeting card are a perfect fit for any occasion or business. Choose from a variety of different themes to fit your clients needs. All cards are ECO friendly and made in the U.S.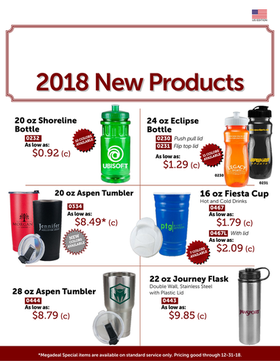 2 Pages
2018 CPS Keystone New Products
CPS Keystone introduces its 2018 New Products