Personalize our catalogs and flyers with your logo, contact information and more. Add them to your website, emails, marketing materials, proposals or post them to your social media sites. Please read our Community Guidelines and do not use logos and copyrighted material that do not belong to you.
Flyers
American Apparel Tri-blend
Introducing the W-Series by American Apparel. Globally-made styles offer a value-priced option without compromise. Look for a "W" at the end of the style number to show that item is globally made.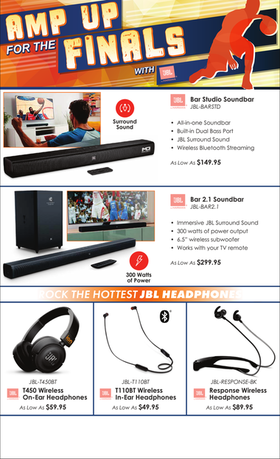 AMP UP FINALS
Rock the Hottest JBL Headphones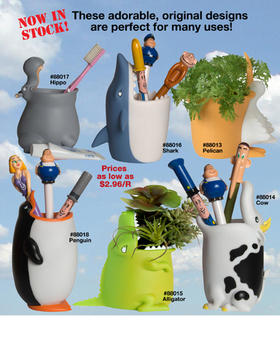 Animal Cups
These clever character cups can be used for pens, plants, or bathroom accessories.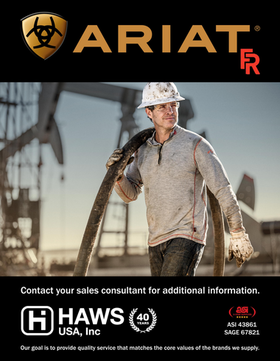 Ariat FR
Ariat FR Clothing by Haws USA, Inc. - Embroidery Available