Personalize our catalogs and flyers with your logo, contact information and more. Add them to your website, emails, marketing materials, proposals or post them to your social media sites. Please read our Community Guidelines and do not use logos and copyrighted material that do not belong to you.
Catalogs
Visstun 2018
The Industry\'s Hi-Definition, High-Volume Cup & Container Manufacturer. From dishwasher safe, reusable Plastic, to single-use, Paper HOT & COLD, Visstun® has a Visually Stunning Cup or Container that lets you Showcase Your Brand, Not Just Your Logo®.
Vitronic 2018
New products for 2018.
Vitronic Summer Mag 2018
Vitronic's new SUMMER 2018 magazine featuring NEW Items, Big Buys and Customer Favorites!
VP Brand 2018
We offer up a multitude of customizable products to suit your every need. No limit is too far with our endless customization options and top tier staff.
Flyers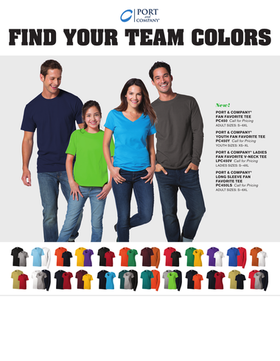 Port and Company Fan Favorite Tees
A tee that genuinely matches your favorite collegiate and professional sports team colors. Made of 4.5-ounce, 100% ring spun cotton with a removable tag for comfort and relabeling.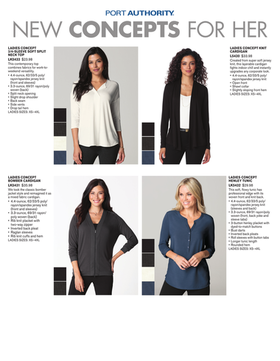 Port Authority Concepts
New concepts for her.
Port Authority Knit Blazers
Mix it up at the office or after work with this versatile, modern blazer. Designed for layering comfort, this easy-to-wear, deconstructed style can go from refined to casual and resist wrinkles all day long.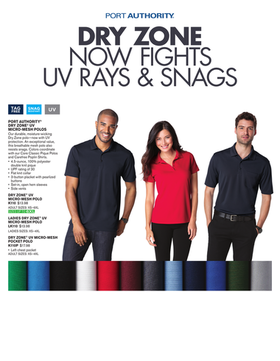 Port Authority Micro Mesh Polos
Our durable, moisture-wicking Dry Zone polo—now with UV protection. An exceptional value, this breathable mesh polo also resists snags.