Personalize our catalogs and flyers with your logo, contact information and more. Add them to your website, emails, marketing materials, proposals or post them to your social media sites. Please read our Community Guidelines and do not use logos and copyrighted material that do not belong to you.
Catalogs
Uniflex Bags 2018
The 2018 UFLine catalog displays hundreds of retail & promotional packaging options for your next event. We have items for everyone, from recycled paper bags to reusable totes to custom accessories to dress up anything!
Uniform Apparel Guide 2018
Take a uniform approach to build your uniforming business with this guide that offers a selection of styles for the tough, tougher and toughest jobs.
Valumark Summer/Fall 2018
Top selling items in lots of colors, with deep inventory at low prices!
Flyers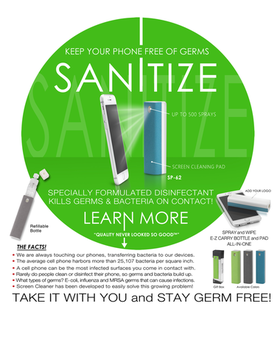 Phone Sanitizer
Keeps your phone free of germsUp to 500 SpraysSpray and Wipe E-Z Carry bottle and pad All-In-OneRefillable BottleSpecially formulated disinfectantKills germs & bacteria on contactClinically proven doctor recommended
Pick A Healthy Lunch
Pick a healthy lunch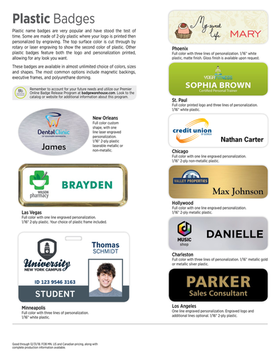 Plastic Name Badges
Plastic name badges are very popular and have stood the test of time. Our name badges are available in almost unlimited choice of colors, sizes and shapes. The most common options include magnetic backings, executive frames, and polyurethane doming.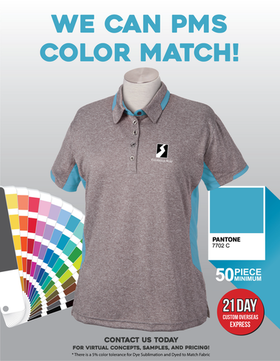 PMS Color Matching
We can PMS Color Match!