Personalize our catalogs and flyers with your logo, contact information and more. Add them to your website, emails, marketing materials, proposals or post them to your social media sites. Please read our Community Guidelines and do not use logos and copyrighted material that do not belong to you.
Catalogs
Stouse 2018
Full Line Catalog of custom printed items, including: Custom Decals, Bumper Stickers, Signs, Posters, Banners, Point of Purchase, Automotive, Parking Permits, Office Products, Plastic Products, Magnets, Roll Labels, Window Clings, and Patriotic Products.
Stouse Political Brochure 2018
Sweda Loads of Laughs 2017
Dozens of items under $3! Super low set-up fees and full color imprinting INCLUDED in the price of the product!
Flyers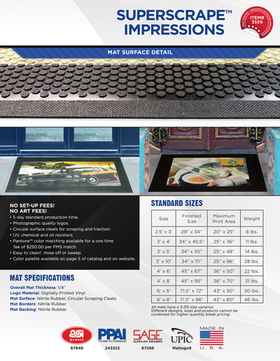 SuperScrape Impressions
SuperScrape Impressions is the number one selling outdoor logo mat. This mat offers scraping with the circular cleats and an imprint that can be of picture quality.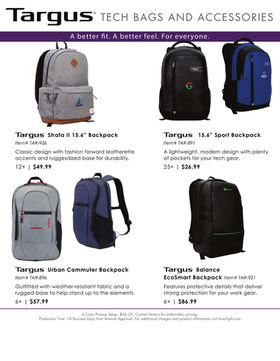 2 Pages
Targus Bags
Targus tech bags and accessories. When modern style meets functionality.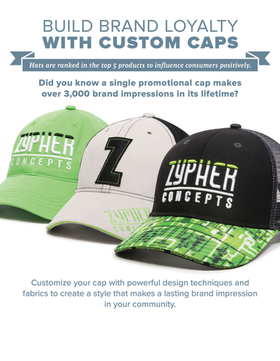 Technology Industry Business Development Kit Flyer
Use this flyer to help customers understand the value of custom branded headwear.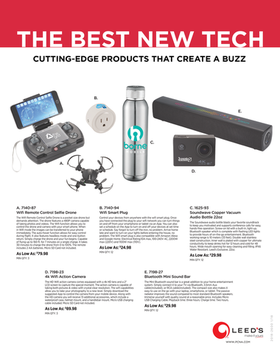 The Best New Tech
Cutting-edge products that create a buzz!