Personalize our catalogs and flyers with your logo, contact information and more. Add them to your website, emails, marketing materials, proposals or post them to your social media sites. Please read our Community Guidelines and do not use logos and copyrighted material that do not belong to you.
Catalogs
BIC Graphic Mid Year Products 2017 Canada
2017 Mid Year New Products
Customize
BIC Graphic New Products 2017 US
2017 New Products. A complete resource to meet all your product needs from writing instruments to awards and calendars. There are over 20 decoration methods including britePix and award winning printing on our golf and calendar lines.
Customize
BIC Graphic The Ultimate Tech Guide 2017 Canada
The ultimate Tech Guide for today's technology!
Customize
BIC Graphic The Ultimate Tech Guide 2017 US
Your ultimate tech guide for today's technology!
Customize
Flyers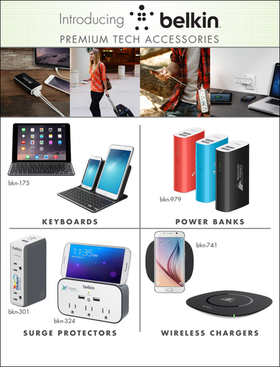 Belkin
Introdicing the Belkin. A premium line of tech products for the home, the office and those on the go.
Customize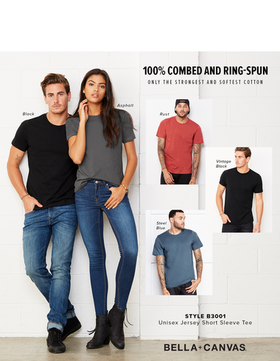 BELLA+CANVAS Retail Jersey
BELLA+CANVAS Unisex Jersey Short Sleeve Tee.
Customize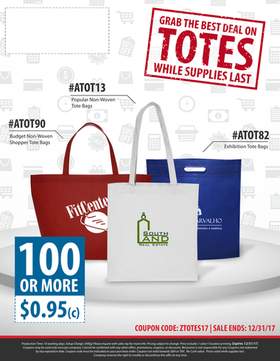 Best Selling Totes For Less Than A Dollar
Grab these bags
Customize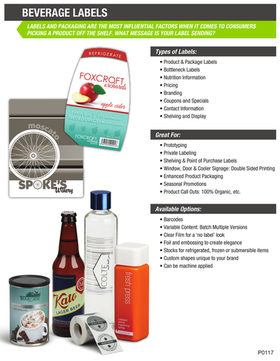 Beverage Labels Flyer
Beverage labels demand eye-catching shelf presence! This flyer has ideas for various beverages, stocks, decorating and usage ideas. Think wine & beer, spirits, water bottles, coffee, tea, juices, barcodes, nutrition, variable content, private labeling.
Customize