Personalize our catalogs and flyers with your logo, contact information and more. Add them to your website, emails, marketing materials, proposals or post them to your social media sites. Please read our Community Guidelines and do not use logos and copyrighted material that do not belong to you.
Catalogs
Flyers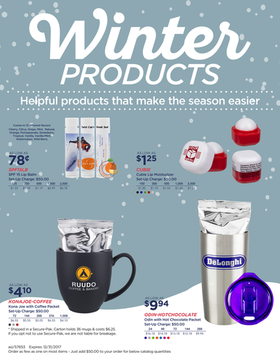 4 Pages
Winter Products
Helpful products that make the season easier
Customize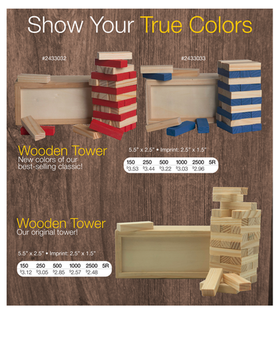 2 Pages
WoodenPuzzleFlyers
Two of our classic best-selling puzzle with new color options, great desk fidget toys, can be imprinted or engraved.
Customize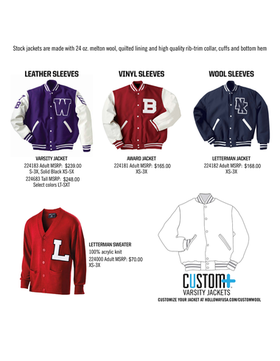 Wool Jackets and Sweaters
Are you looking for Varsity Jackets? Are you looking for Letterman Sweaters? Look no further than Holloway's Wool Jacket Collection! You can even customize your own jacket on our website!
Customize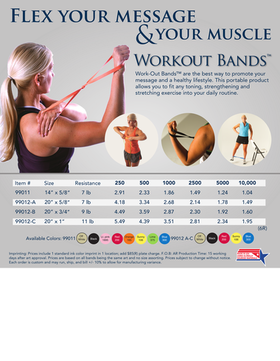 Workout Bands™
Work-Out Bands™ are the best way to promote your message and a healthy lifestyle. This portable product allows you to fit any toning, strengthening and stretching exercise into your daily routine.
Customize