Personalize our catalogs and flyers with your logo, contact information and more. Add them to your website, emails, marketing materials, proposals or post them to your social media sites. Please read our Community Guidelines and do not use logos and copyrighted material that do not belong to you.
Catalogs
Flyers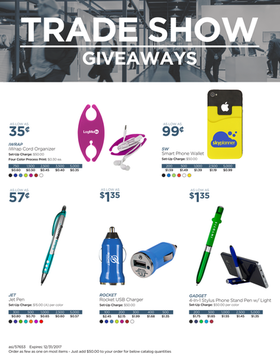 4 Pages
Trade Show Giveaways
Trade Show Giveaways! Door Prizes!
Customize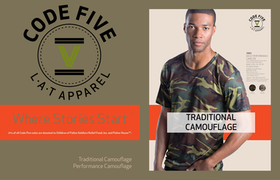 2 Pages
Traditional Code Five Camouflage
The perfect camo for your lifestyle. Whether playing hard or just relaxing, you need a tee that can handle everything life throws your way. From the fields to the forests and all of the journeys in between, Code Five is with you every step of the way.
Customize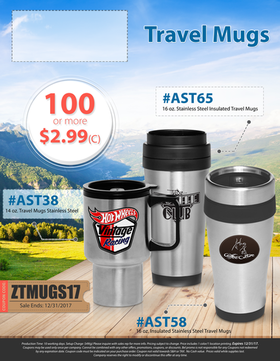 Travel Mugs Specials
Bring your favorite drink outdoors with our travel mugs. Now on specials for 100pcs and up.
Customize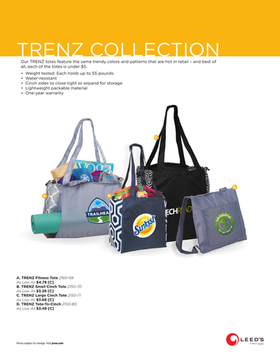 TRENZ Collection
Our TRENZ totes feature the same trendy colors and patterns that are hot in retail - and best of all, each of the totes is under $5.
Customize