Personalize our catalogs and flyers with your logo, contact information and more. Add them to your website, emails, marketing materials, proposals or post them to your social media sites. Please read our Community Guidelines and do not use logos and copyrighted material that do not belong to you.
Catalogs
Flyers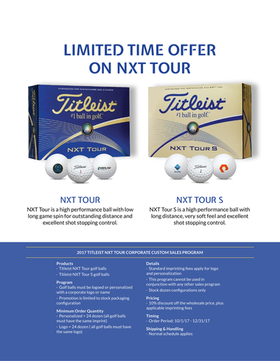 Titleist NXT Tour & Tour S
Limited Time Offer on NXT Tour
Customize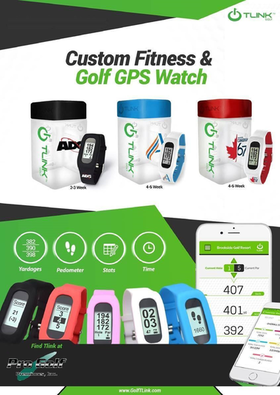 TLINK Custom Fitness & Golf GPS Watch
The TLink displays front, middle, and back yardages to the green directly on your wrist that update automatically on the golf course so you always have the most accurate yardages
Customize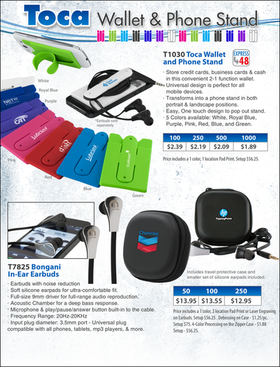 Toca Wallet & Phone Stand
Toca Wallet & Phone Stand is available in a large variety of colors and is perfect for any mobile device. The T7825 ear buds are ultra-comfortable and includes a microphone built-in to the remote.
Customize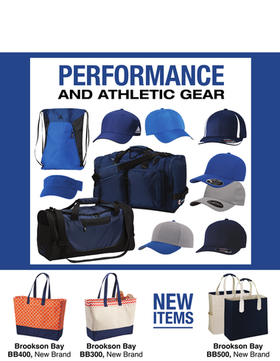 Top Gear for Top Performance
Make sure you're performing at your best with optimized athletic caps and bags from the names you know and trust: Adidas, Champion, Puma, Richardson, Flexfit, Yupoong and more! Plus, view new totes from Brookson Bay.
Customize