Personalize our catalogs and flyers with your logo, contact information and more. Add them to your website, emails, marketing materials, proposals or post them to your social media sites. Please read our Community Guidelines and do not use logos and copyrighted material that do not belong to you.
Catalogs
Beacon Canyon Holiday Gifts 2017
Canyon's premium leather products are a gift that represents high quality, pride and craftsmanship. When you give a premium leather gift you are letting the recipient know that you care about them and want them to enjoy this high quality gift forever.
Customize
Beacon Canyon Outback 2017
Full grain premium leather products from Canyon Outback Leather make for an impressive gift – whether it is for a business gift, service award, performance incentive or recognition gift. A variety of styles and colors in Meeting Folders, Briefcases, Duffels, Wallets, Jackets and Hunting/Shooting Accessories are available.
Customize
Beacon Corporate Holiday Gifts 2017
The value of giving a well-recognized brand named gift comes back to you in many ways. It is long remembered and appreciated and it reflects on your good taste and thoughtfulness. Giving a name brand gift tells the recipient you value their relationship.
Customize
Beacon Holiday Gifts 2017
We have put together this catalog featuring unique and useful gifts in the business, techie, and housewares categories and price points. We offer flashlights with LED, COB, Cree® bulbs and name brand Maglite® flashlights that are manufactured in the USA.
Customize
Flyers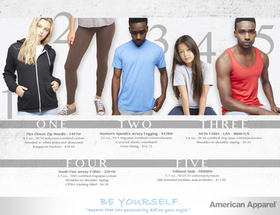 AMERICAN APPAREL is HERE!
Let you customers know you have the styles they've seen in retail stores worldwide.
Customize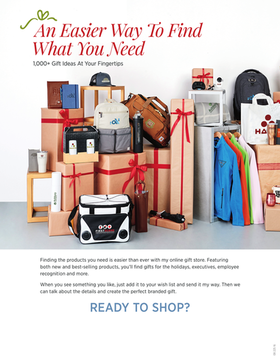 An Easier Way To Find What You Need
1,000+ Gift Ideas At Your Fingertips
Customize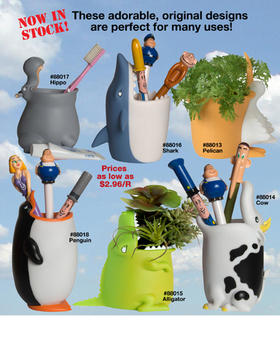 Animal Cups
These clever character cups can be used for pens, plants, or bathroom accessories.
Customize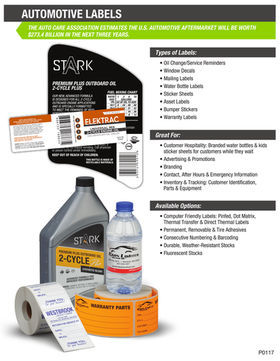 Automotive Labels
The Automotive industry uses labels and stickers every day. From oil change and service reminder decals, equipment identification labels, barcoded labels for inventory and tracking as well as water bottle labels to support branding while customers wait.
Customize