Personalize our catalogs and flyers with your logo, contact information and more. Add them to your website, emails, marketing materials, proposals or post them to your social media sites. Please read our Community Guidelines and do not use logos and copyrighted material that do not belong to you.
Catalogs
Flyers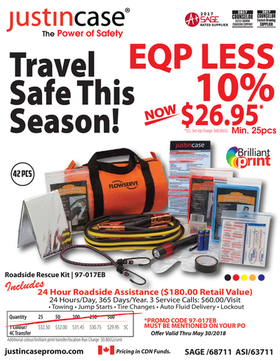 Travel Safe This Season! EQP Less 10%
EQP Less 10% on best selling automotive kit, Roadside Rescue. Includes 24/h Roadside Asssistance ($180 value)
Tri-Grip
Tri-Grip is the number one selling non-logo carpet mat. This mat is made of nylon and has a rubber backing.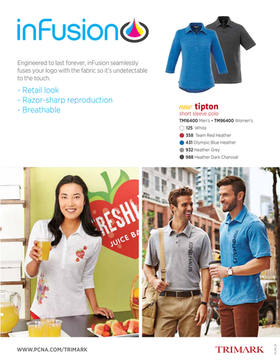 3 Pages
Trimark inFusion
Engineered to last forever, inFusion seamlessly fuses your logo with the fabric so it's undetectable to the touch.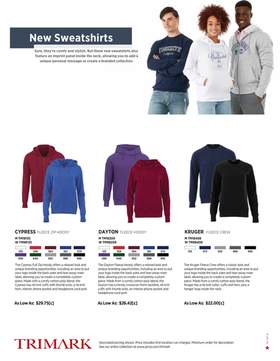 Trimark New Sweatshirts
New sweatshirts