Personalize our catalogs and flyers with your logo, contact information and more. Add them to your website, emails, marketing materials, proposals or post them to your social media sites. Please read our Community Guidelines and do not use logos and copyrighted material that do not belong to you.
Catalogs
Flyers
TP-Link Smart Home
Use TP-Link smart devices to turn devices on or off, set schedules, and timers and track energy usage. Works with both Amazon Alexa and Google Assistant.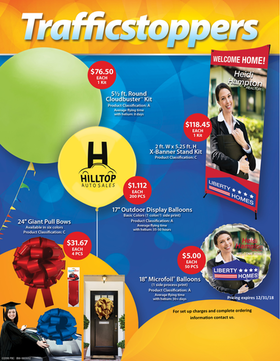 Trafficstoppers
Stop traffic with these great products from the Pioneer Line. Invite business they're great for realtors, auto dealers, restaurants, outdoor events, retail stores & more.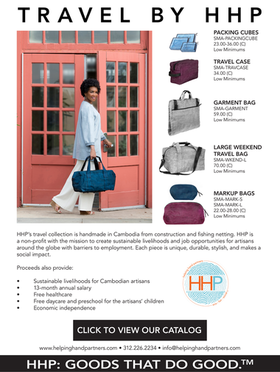 Travel Flyer
HHP's travel collection is handmade in Cambodia from construction and fishing netting. HHP is a non-profit with the mission to create sustainable livelihoods and job opportunities for artisans around the globe with barriers to employment.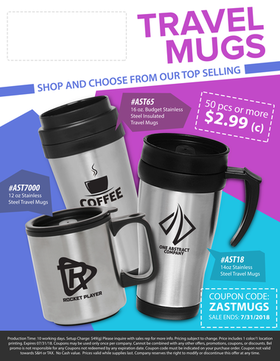 Travel Mugs Specials Through July 2018
Get these travel mugs for a much lower price through end of July.