Personalize our catalogs and flyers with your logo, contact information and more. Add them to your website, emails, marketing materials, proposals or post them to your social media sites. Please read our Community Guidelines and do not use logos and copyrighted material that do not belong to you.
Catalogs
Flyers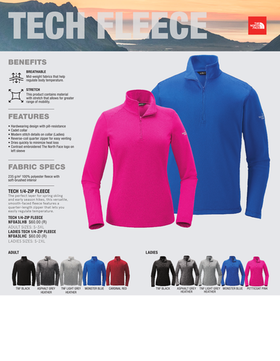 The North Face Tech Fleece
The perfect layer for spring skiing and early season hikes, this versatile, smooth-faced fleece features a quarter-length zipper that lets you easily regulate temperature.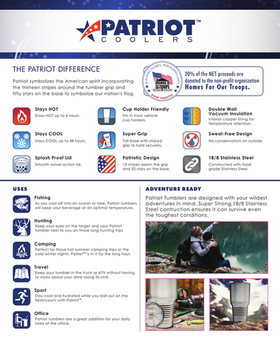 2 Pages
The Patriot Difference
Patriot symbolizes the American spirit incorporating the thirteen stripes around the tumbler grip and fifty stars on the base to symbolize our nation's flag.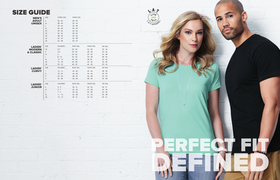 2 Pages
The Perfect Fit Defined
Find your perfect fit with LAT Apparel.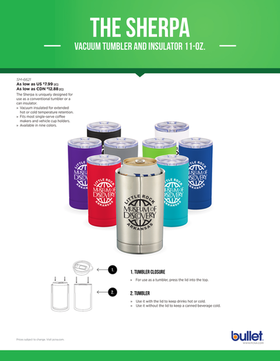 The Sherpa Vacuum Tumbler and Insulator
The Sherpa Vacuum Tumbler and Insulator