Personalize our catalogs and flyers with your logo, contact information and more. Add them to your website, emails, marketing materials, proposals or post them to your social media sites. Please read our Community Guidelines and do not use logos and copyrighted material that do not belong to you.
Catalogs
Flyers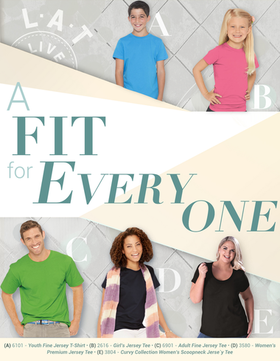 PRICED_LAT Has A Fit For Everyone
If your looking for a brand that covers everyone, LAT is the one for you.
Private Eyes
They're watching you! Private Eyes™ is a privacy lens cover for the web cam on your computer with eye-catching logo space. The sleek modern design will protect you from potential on-lookers who want to invade your private space.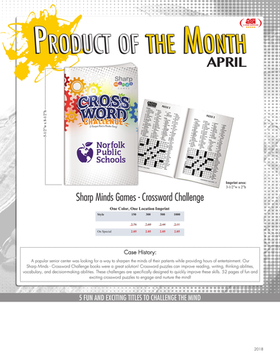 Product of the Month
April's featured product is our #SM101 Crossword Challenge. Crossword puzzles can improve reading, writing, thinking abilities, vocabulary, and decision-making skills. Crossword Challenges are specifically designed to quickly improve these skills.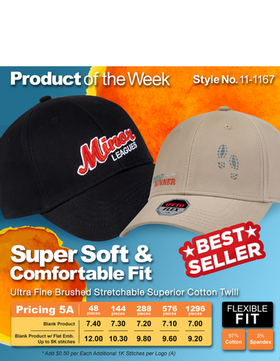 Product of the Week
Style 11-1167. "OTTO FLEX" Ultra fine brushed stretchable superior cotton twill six panel low profile cap. Structured firm front panel. 97% Cotton / 3% Spandex.