Personalize our catalogs and flyers with your logo, contact information and more. Add them to your website, emails, marketing materials, proposals or post them to your social media sites. Please read our Community Guidelines and do not use logos and copyrighted material that do not belong to you.
Catalogs
Flyers

SeaStar TOP 20 Best Seller items
SeaStar Global Promo TOP 20 products. Lots of 2018 best sellers and trendy products.
Selfie Stick Savings!
Our rugged and simple selfie sticks are priced to move! For $0.89 (100 min. qty.), enjoy taking selfie, after selfie, after selfie! Available in a variety of colors and are available while quantities last!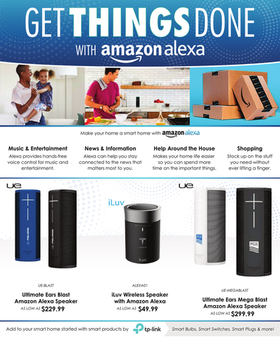 2 Pages
Smart Speakers
Smart speaker with Amazon Alexa and Google Assistant technology built-in.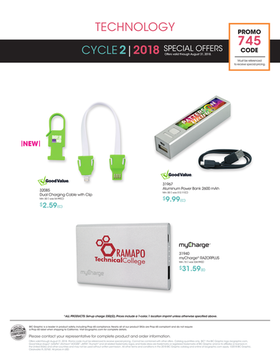 2 Pages
Special offers on products in technology, health, golf and meeting.
Variety of technology, golf and health items to meet the needs of your customers.