Personalize our catalogs and flyers with your logo, contact information and more. Add them to your website, emails, marketing materials, proposals or post them to your social media sites. Please read our Community Guidelines and do not use logos and copyrighted material that do not belong to you.
Catalogs
Flyers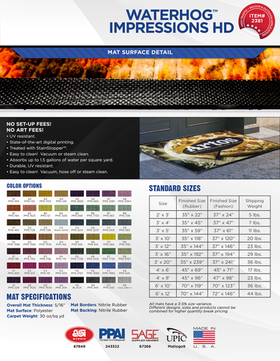 Waterhog Impressions HD
Waterhog Impressions HD is the perfect combination of form and function. This mat offers a digital imprint and also absorbs 1.5 gallons of water per square yard. This mat is a great hybrid option.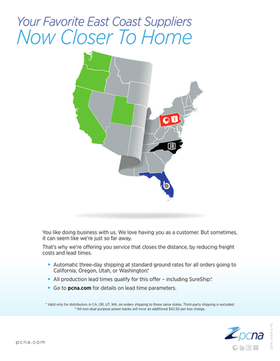 West Coast Freight Flyer
Your Favorite East Coast Suppliers Now Closer To Home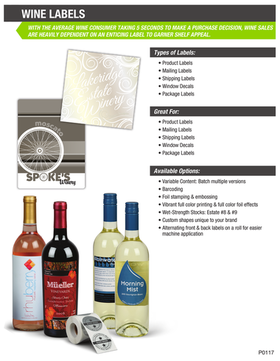 Wine Labels
With the average wine consumer taking 5 seconds to make a purchase decision, wine sales are heavily dependent on an enticing label to garner shelf appeal. Building brand awareness with labels and stickers on packaging, give aways and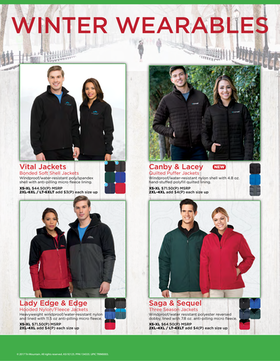 Winter Wearables
Winter Wearables