Personalize our catalogs and flyers with your logo, contact information and more. Add them to your website, emails, marketing materials, proposals or post them to your social media sites. Please read our Community Guidelines and do not use logos and copyrighted material that do not belong to you.
Catalogs
Flyers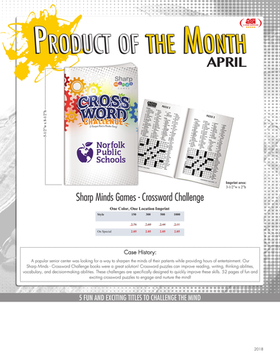 Product of the Month
April's featured product is our #SM101 Crossword Challenge. Crossword puzzles can improve reading, writing, thinking abilities, vocabulary, and decision-making skills. Crossword Challenges are specifically designed to quickly improve these skills.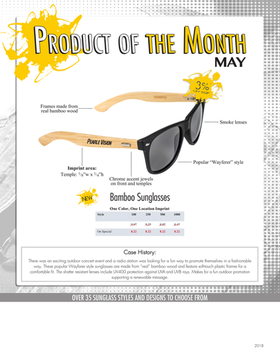 Product ofthe Month
These popular Wayfarer style sunglasses are made from "real" bamboo wood and feature soft-touch plastic frames for a comfortable fit. Makes for a fun outdoor promotion supporting a renewable message! Offer is good through September 30th, 2018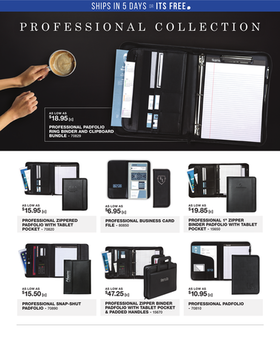 Professional Series
Professional Series. Ships in 5 business days or free!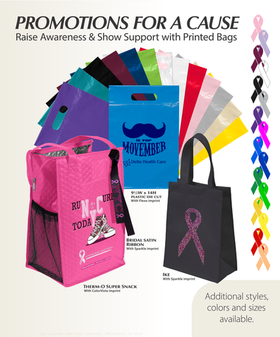 Promotions For A Cause
Raise awareness & show support with printed bags.