Personalize our catalogs and flyers with your logo, contact information and more. Add them to your website, emails, marketing materials, proposals or post them to your social media sites. Please read our Community Guidelines and do not use logos and copyrighted material that do not belong to you.
Catalogs
(UK-Pounds) Hard Goods 2018
In a competitive world, you need something that makes your unique identity stand out. The more choice you have, the easier it is to find the perfect solution. With thousands of items, in all kinds of colours, waiting to be decorated just the way you want, we give you all the inspiration you need to create outstanding promotional items.
(UK-Pounds) LABEL 2018
From budget-friendly basics to bold styles made iwht performance fabrics, out apparel looks great, feels good and fits comfortably. Along with expert branding, a little creativity and top-notch service, we deliver apparel that's got exactly the right look for your brand.
2018 PPAI Expo Best Of Show
A4 2018
A4 makes the highest quality team uniforms and sports apparel for men, women and youth, at lower prices than the competition. We can do this without sacrificing quality, because we make it ourselves. If you are looking for game and practice uniforms, polos, outerwear or spirit pack apparel you've come to the right place.
Flyers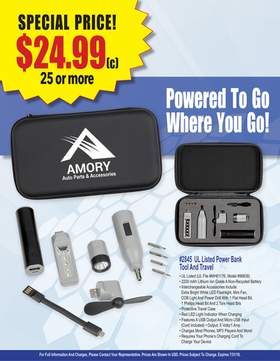 #2845 UL Listed Power Bank Tool And Travel
Hit Promotional Products - #2845 UL Listed Power Bank Tool And Travel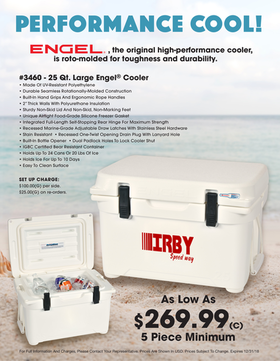 #3460
Hit Promotional Products - #3460 - 25 Qt. Large Engel® Cooler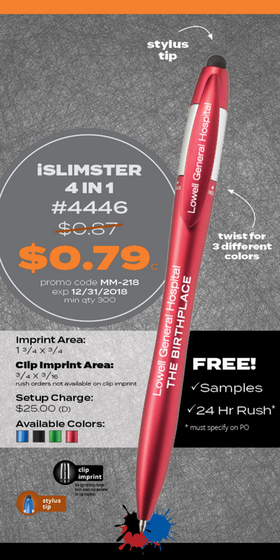 #4446 iSlimster 4 in 1
Choose your ink color with a simple twist! The iSlimster 4 in 1 offers you the option of Red, Blue or Black ink with just a twist of this stylus pen. (Also available in a white barrel with black, blue, green and red trim use item# 4445)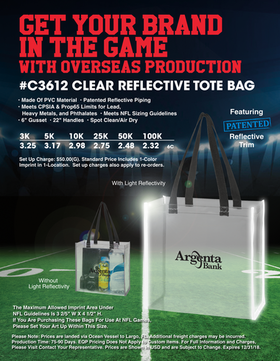 #C3612 Clear Reflective Tote Bag Overseas Special
Hit Promotional Products - #C3612 Clear Reflective Tote Bag Overseas Special